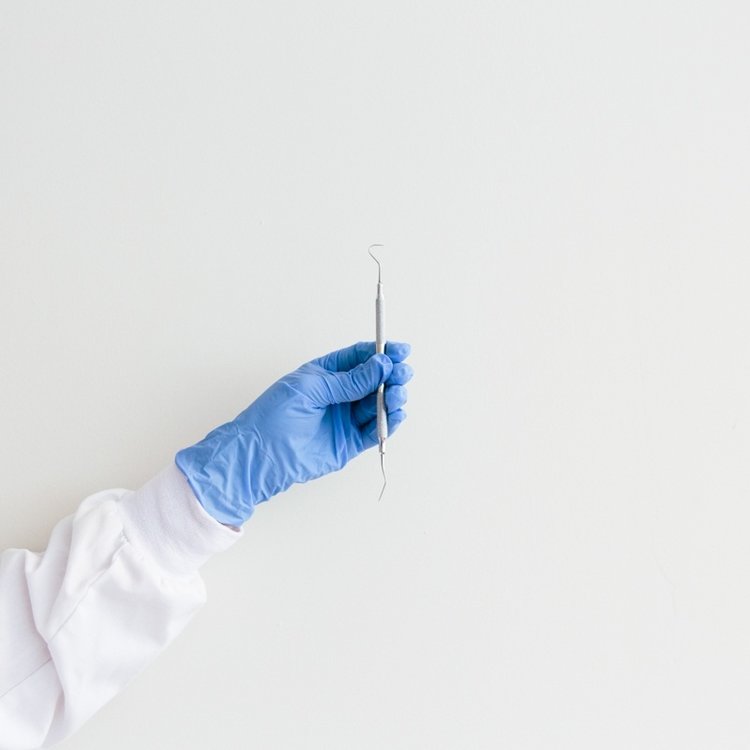 THE CREW IS HERE TO SERVE YOU
There's nothing exciting about oral care, so we're here to make it inviting.
Our dental office uses the latest state-of-the-art equipment, cutting edge technology, and upholds strict sterilization protocols.
We're BIG on education with your oral care options to help you choose a treatment plan that's suitable and sustainable. Because nobody needs a mouth that's more than their mortgage.
THE DOCTOR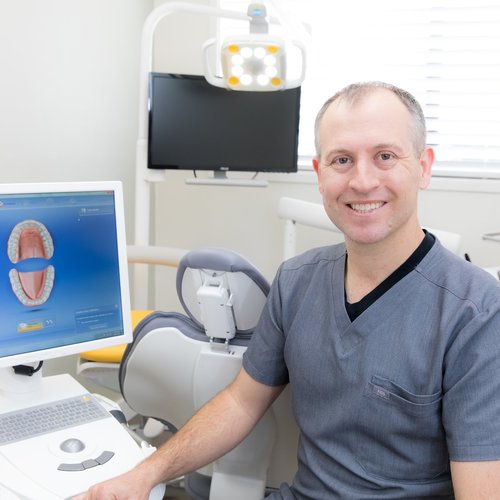 Zachary I. Boger, DDS, is an experienced and compassionate dentist who offers comprehensive, high quality, gentle dental care in his state-of-the-art practice.
Dr. Boger completed his Doctor of Dental Surgery Degree at the University of the Pacific in 2008.
Dr. Boger and his staff are proud of the warm, patient-friendly environment they have created, and of the relationships they have built with multi-generational families in the area. Dr. Boger welcomes patients of all ages and looks forward to meeting you and offering you the professional, caring, and pain-free oral health care that you deserve.
When not in the office, Dr. Boger enjoys cycling, alpine sports, hiking, golfing, running, hanging with his two littles, and dating his wife.
(Picture Coming Soon)
Sarah Murray, DDS, is responsible for bringing gentle into your dental experience. A Bay Area native, a sympathetic dentist who strives to provide gentle, yet the highest quality of care. Similar to Dr. Boger, Dr. Murray followed in her father's footsteps into the dental profession.
Dr. Murray completed a Doctorate of Dental Surgery Degree at the University of Pacific in 2014 and has been keeping mouth's happy ever since.
When not practicing dentistry, you will find Dr. Murray channeling her artistic inclinations through cooking creative and nutritious meals and exploring the outdoors with her husband, Augie, and dog, Chloe.
THE CREW
HEATHER LAWLER
Registered Dental Hygienist
Heather's years of experience and the latest training keep mouths clean + healthy. Heather's greatest satisfaction is that her work helps patients obtain greater overall health.
When's she's not helping others improve their smile, Heather enjoys traveling to desolate places to dig for fossils and gems or hanging with her three children, two dogs, and 11 chickens (yes, 11)!
ALYSSIA SLED
Dental Assistant
Alyssa's kind heart, easy touch, and confidence negates nervous niggles, so many patients associate with the dental experience.
When Alyssa isn't easing nerves and supporting smiles, you can find her on a mid-morning hike, a random drive to the beach, or hanging with one of her seven nephews and three dogs.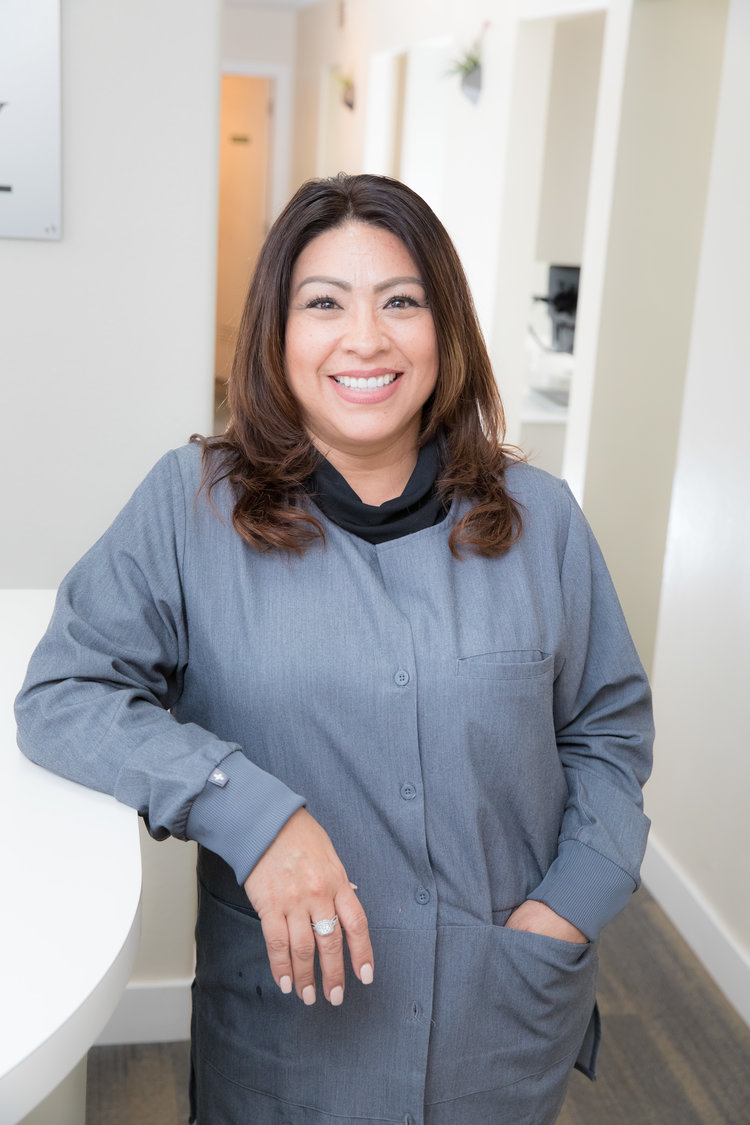 GINA SLED
Office Manager
Organization and smiles are her love languages. Gina has been involved in the dental field for a significant part of her life that making people smile has become a part of who she is.
When Gina's not managing Boger Family Dental, she enjoys all things crafting and loving on her husband, three beautiful children, and seven grandsons!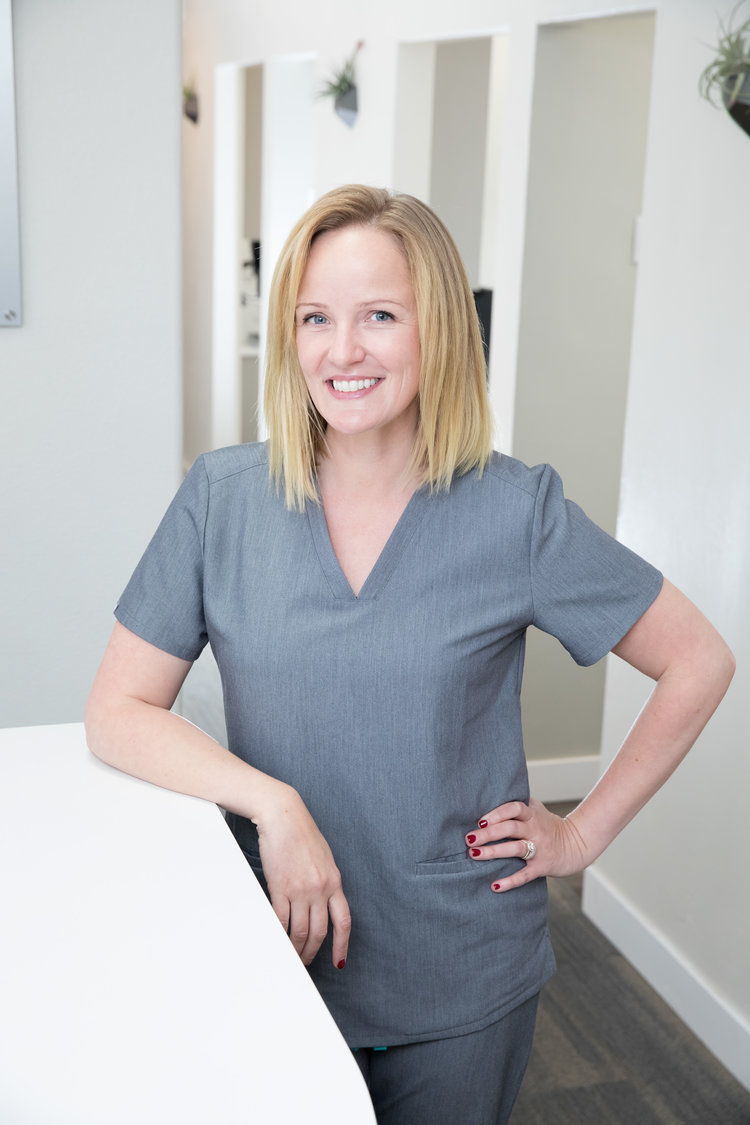 CHAR BOGER
Office Assistant
Dr. Boger's better half and Dental Hygienist in training. Her passion for learning and creating loving environments is palpable throughout the office.
When's she's not helping to manage Boger Family Dental, she's managing a household, momming two tiny humans + two dogs, taking classes to become a Dental Hygienist, riding her Peloton or walking West Cliff, and reading a minimum of 52 books a year.
From their mouth...
Easily one of the best dentists in town. Very knowledgeable with current practices, which I like a lot. He never tries to sell procedures up I think might not be necessary. Since my caps and a few crowns three years ago, never another procedure. Some doc's always have something more to pad up their billing. Like Kobe Bryant, Steph Curry and other great basketball players who fathers were also basketball players, Dr. Zach Boger comes from a heritage of dentists with his father starting the practice. Greatness runs in the bloodlines!! Highly recommended! -Steve B