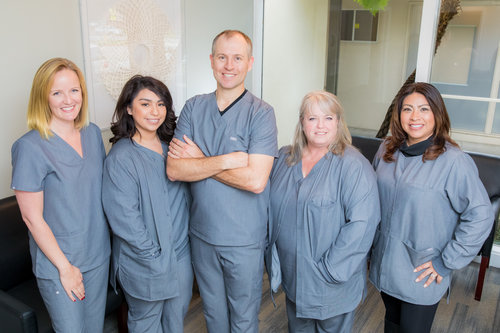 WE'RE HERE TO HELP YOU SMILE
We know that you have a lot of options when choosing your dentist, so we're here to make it as pleasurable as possible through our personalized and comprehensive care.
While caring for your teeth is a need-to-do, we're also hoping it is a nice-to-do, too.
WHAT TO EXPECT.
On your first visit, we look over and discuss your medical and oral history. We talk concerns and we complete your medical X-rays to determine the best course for dental treatment.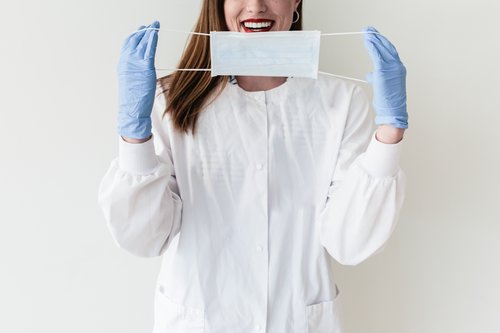 NEW PATIENT FORMS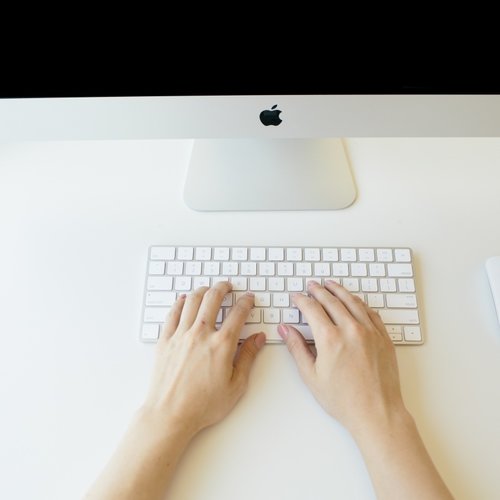 Below is our New Patient Package. Each form needs to completed before your first visit. You can complete the forms at home by downloading below, just make sure to bring it with you for your initial visit.
In order to view or print these forms, you will need Adobe Acrobat Reader installed. Click here to download it.
From their mouth...
Dr. Zach has been such a gift for me. After 30 years, my dentist finally retired. It took me 4 years to find Zach. He is gifted at finding you the right, correct, aligned, 'bite'. I need my teeth to last the rest of my life and he grasps that completely. I highly recommend!!!
-Donna S