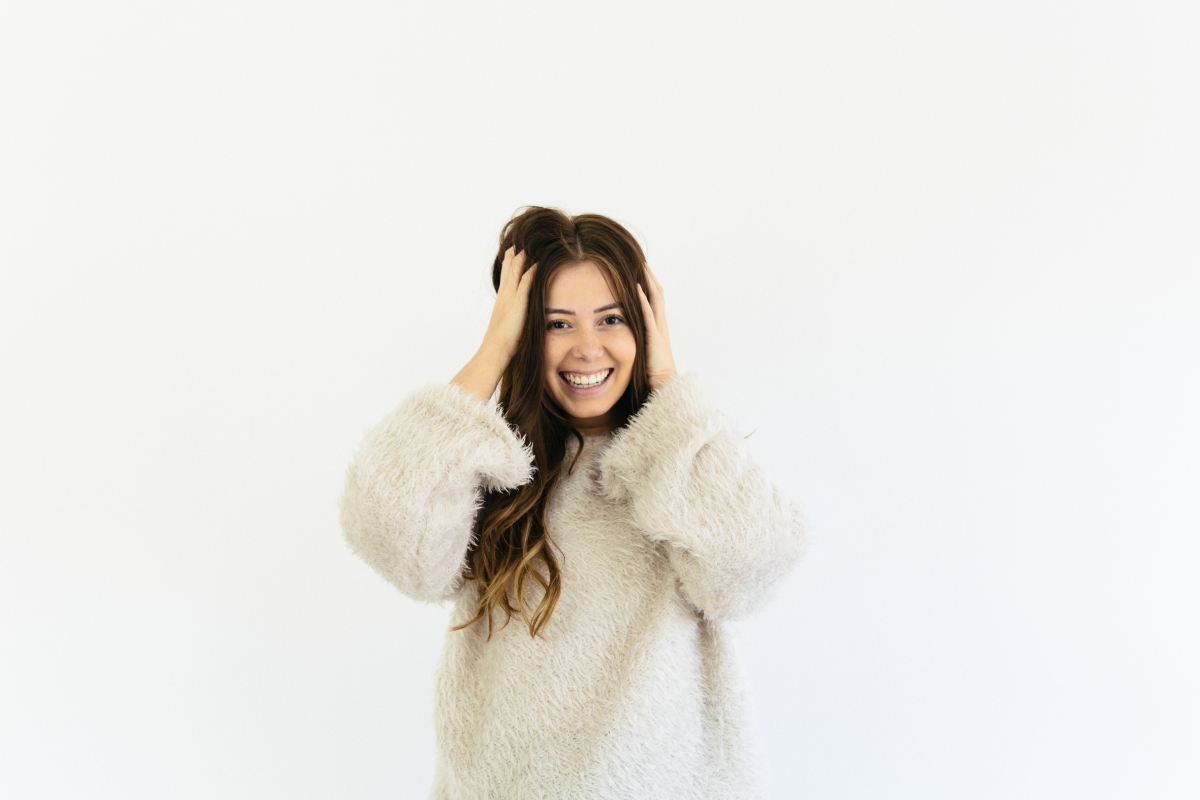 Conscious Dentistry
Advocating for the health of YOUR teeth.
Because…
At the end of the day the best teeth to have are the ones you walk in with.
Dr. Zachary I. Boger and team provide families with the full scope of general dental care. We know going to the dentist is not on many people's love-to-do list, so we are hoping to make you at least like it through our latest technology, happy-to-be-here-team, and our personalized approach to your treatment.
We are here to help you make informed decisions about your oral care, so you get the most successful result longterm. In short, we really want you to keep all of your teeth in your mouth so we do everything we can to save them.
Hoping to make this as painless as possible, we participate with most dental insurance plans and we've kept your budget in mind, making it simple to begin your care without any additional financial stress or delay.
So if you are in the market for a new dentist or new to the area we are warmly welcoming new patients.

This office is the best I've been to, and I've dealt with five others. I would definitely recommend this office. - Katie W.
Great experience with this office. The whole staff understands and was very accommodating. Every staff member is diligent and makes sure to take their time with you. - Andrew S.
The practice has an amazing staff who are compassionate, understanding and kind. You should definitely go here.-Morgan